DYO Wide Headband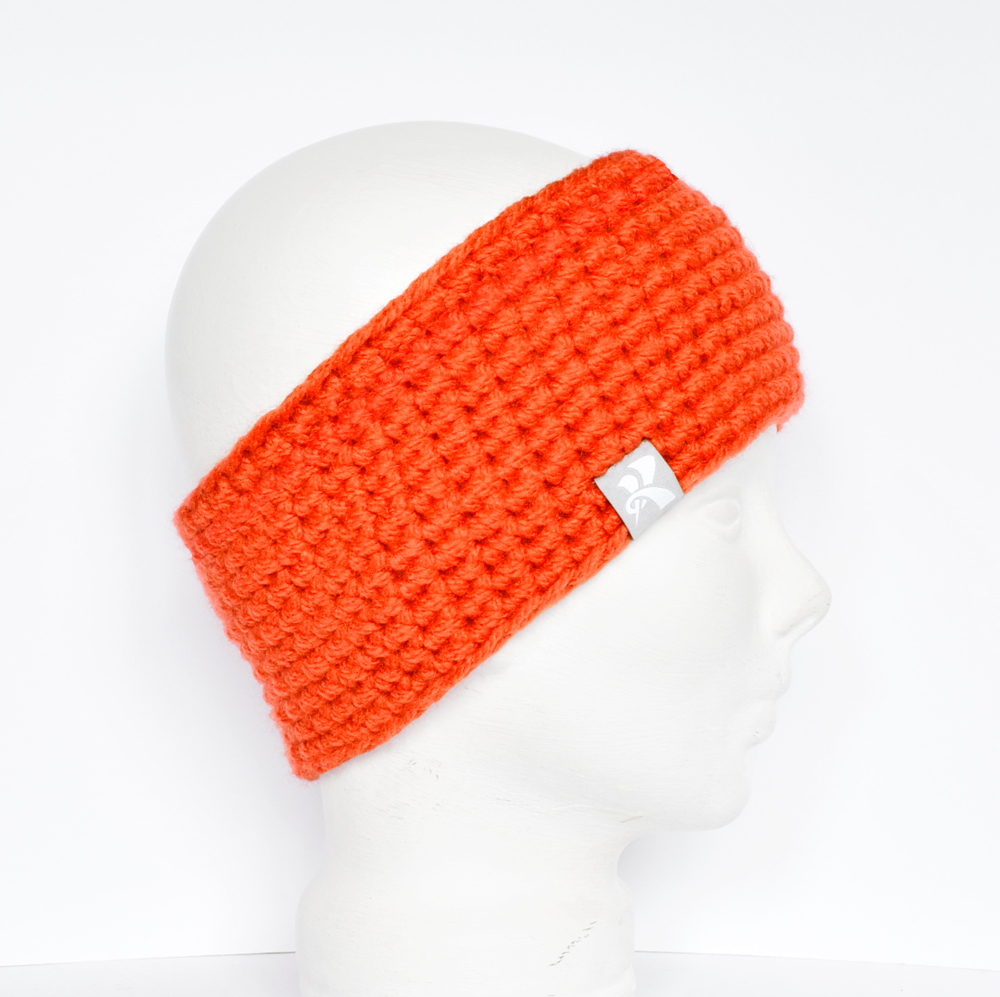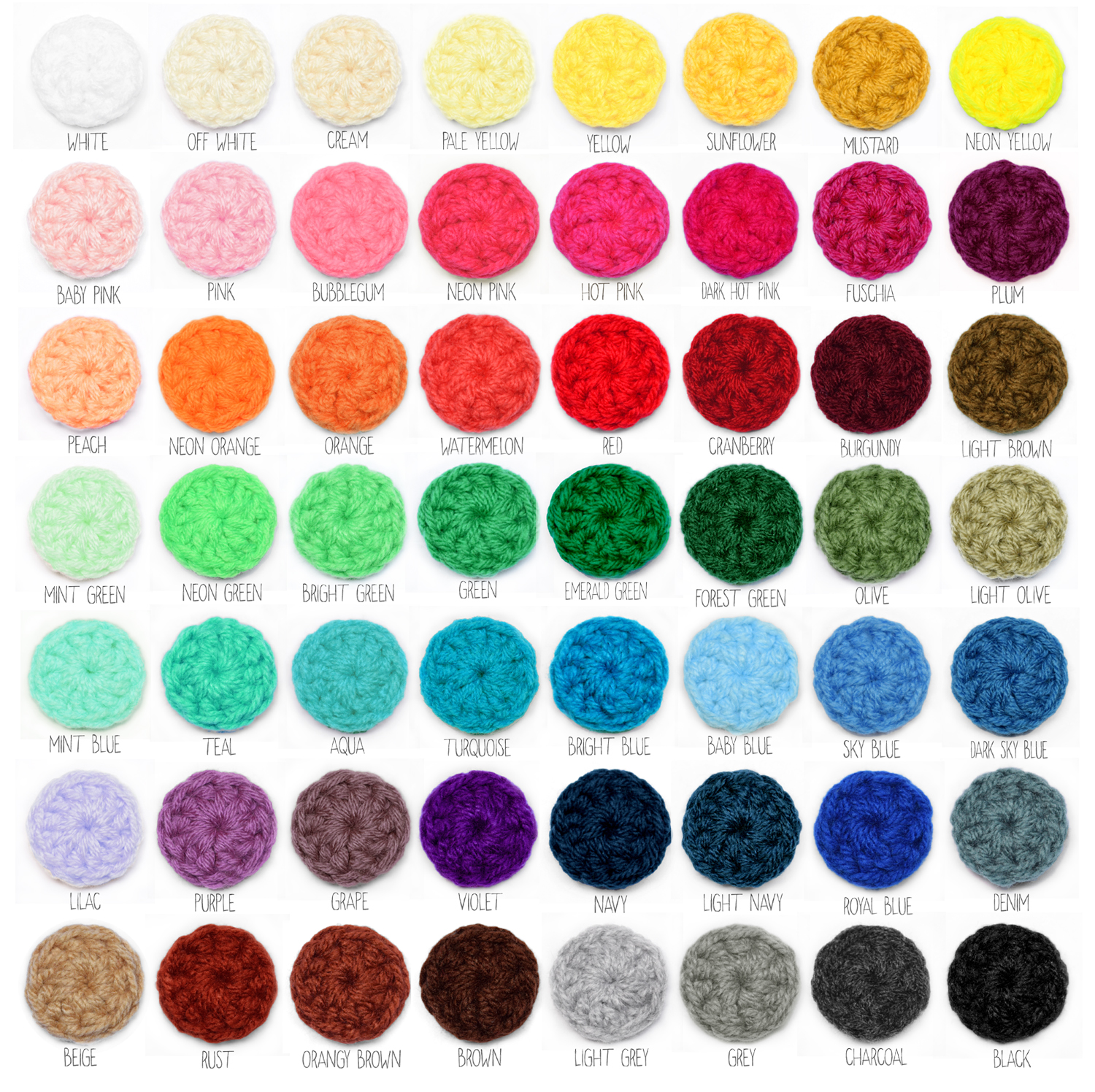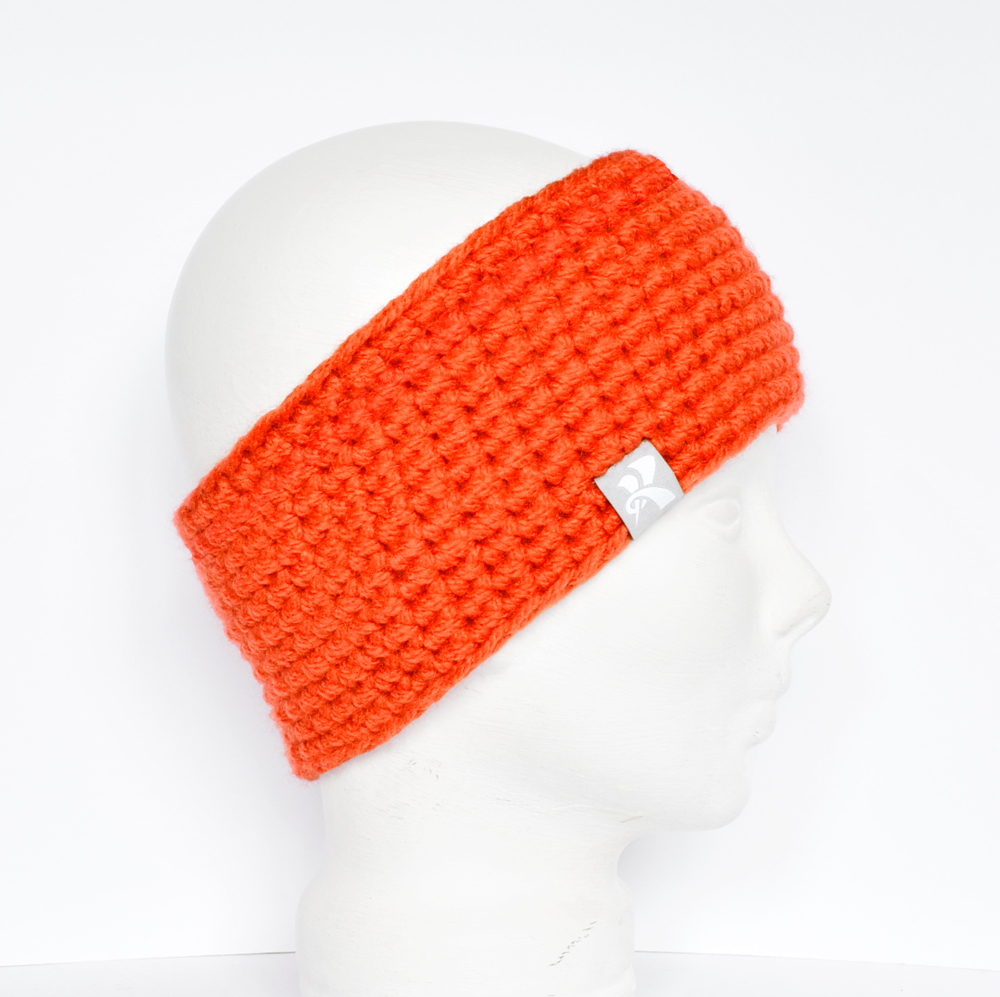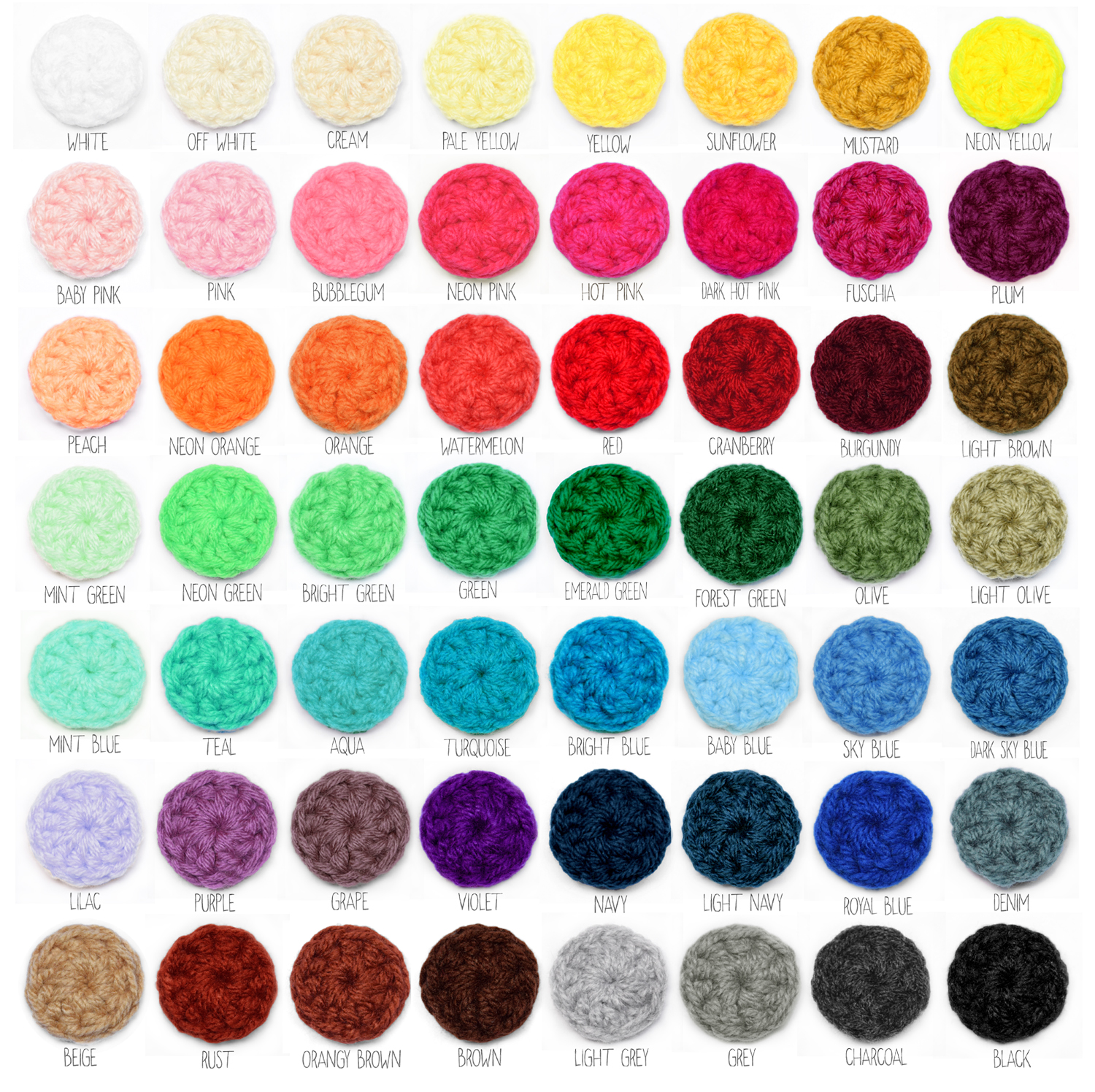 DYO Wide Headband
The pattern and colours are entirely up to you. There are 12 rows of crochet. Please describe your design starting with Row 1 at the top and Row 12 at the rim.
I account for stretching so please select your actual head measurement.
When you click 'Add to cart' you'll be prompted to enter your colour choices before the order is finalised. I'll contact you shortly after receiving your order with an ETA and mock image of your headband.
(Optional) 10cm Wide Fleece Band - £10 extra